About Us
Melbourne String Ensemble is a dynamic youth string orchestra that offers exciting performance opportunities. Comprised of advanced string players ranging in age from 8 – 18, the Melbourne String Ensemble was founded in 1985. It has a proud history of promoting excellence in music performance as students perform high quality and challenging repertoire. MSE aims to extend and develop the musical and ensemble skills of students; recent major works have included Schoenberg's Transfigured night and Carl Vine's Smith's Alchemy.
The musical programme offered by the Melbourne String Ensemble is comprehensive and wide ranging. Members of the group all play quartets or trios as part of our chamber music program and every two years students can take part in an international tour.
Melbourne String Ensemble also runs a program of masterclasses both in Melbourne and whilst touring. In 2018, MSE had masterclasses in Germany with professors Wen-Sinn Yang, Mi-Kyung Lee and Anke Dill, and also in Melbourne with Zoe Knighton, Simon Oswell and Helfried Fister. Our first class in 2019 will be taken by Dale Barltrop, concertmaster of the Melbourne Symphony Orchestra and a member of the Australian String Quartet.
Melbourne String Ensemble believes in developing the whole musician and integrates into the program weekly sessions in Drama and Alexander technique with a focus on the use of the body in performance.
Led by renowned pedagogue Fintan Murphy, MSE has a variety of ensembles catering to different ability levels. Entrance is by audition which determines whether students join the JMSE (junior group), IMSE (intermediate) or senior (MSE). Many of our past members have gone on to have careers in ensembles such as the Berlin Philharmonic, Gürzenich and WDR orchestras in Cologne, and virtually every professional orchestra in Australia. The Melbourne String Ensemble is proud of its contribution to the musical community, as it continues to inspire and educate the next generation of string musicians.
One of the highlights of the Melbourne String Ensemble experience is its smaller, more intimate environment. Students and families are welcomed into our warm and nurturing community, with many going on to form lifelong friendships. It is an environment that fosters connection and inclusion. If you interested in joining, we would love to hear from you! Please contact us.
Musical directors
Since 1985, The Melbourne String Ensemble has been a training ground for future generations of string musicians. It consistently provides excellence in music education. It prides itself on providing the very best musical leadership, with industry professionals who also have extensive education backgrounds.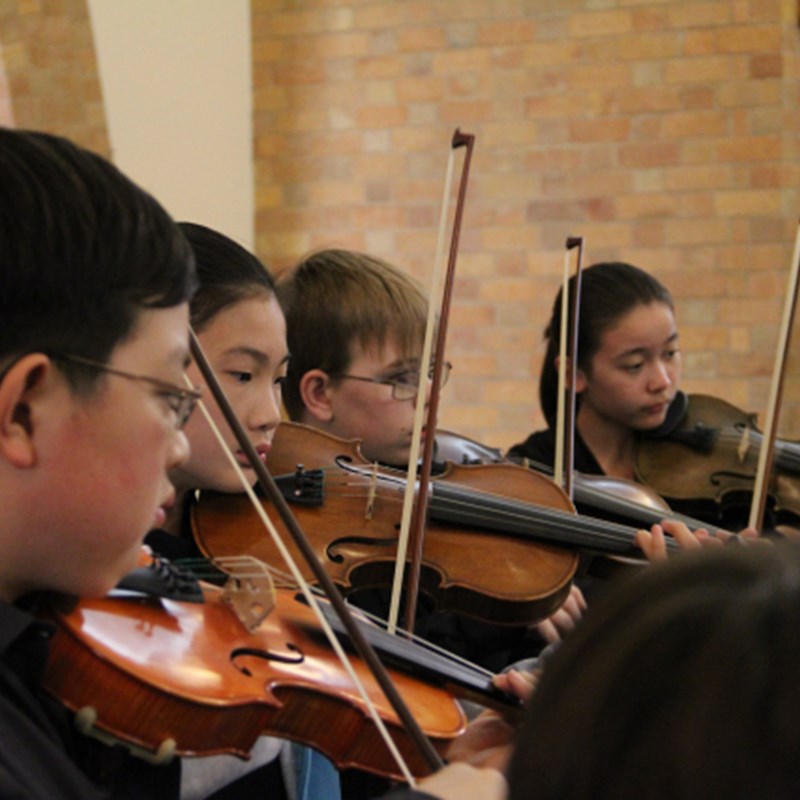 Specialists
The Melbourne String Ensemble education programme is broad in scope and depth. Throughout the year, students take part in a variety of supplemental workshops and classes. This is aimed at developing the whole musician. Drama classes and workshops in The Alexander technique are two specialist areas currently offered to students at the intermediate and senior level.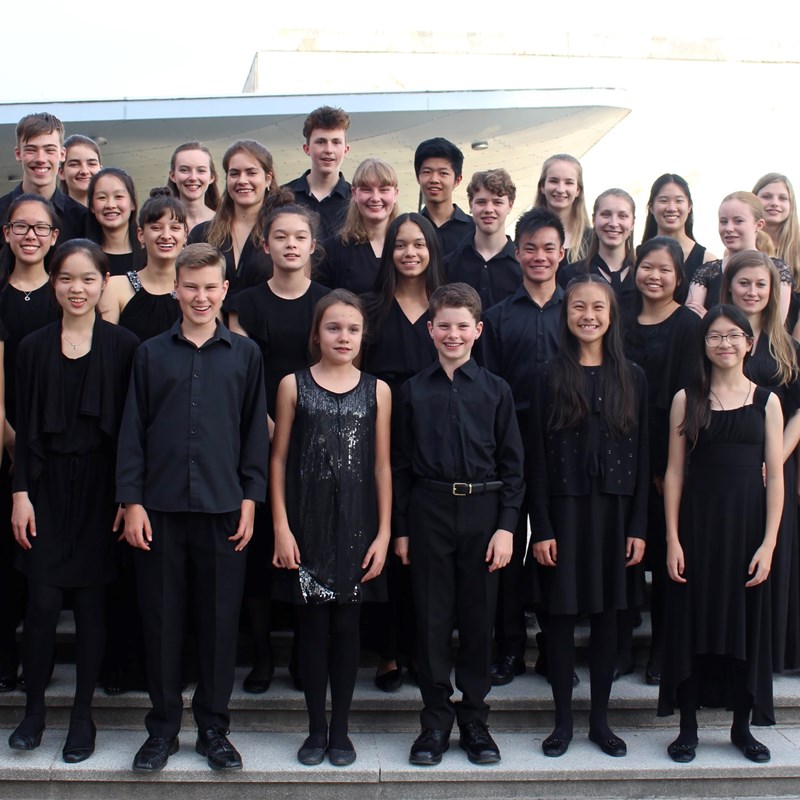 Committee
The Melbourne String Ensemble is run by a committee of management, which is comprised of parents whose children are current members of the orchestra. Consequently, all decision makers are deeply involved and committed to the long term success of the organisation.
MSE Constitution
Melbourne String Ensembles Incorporated collects personal information from its members and people who are connected to our operations and activities. Personal information is typically obtained from your membership form. Your personal information is collected solely for the purpose of the safe and efficient administration and operation of the Society. Your personal information may be distributed to other parents to assist with coordination of musicians and the Society's activities. We will not disclose your personal information to a third party unless specifically required by law.
It is important that your personal information is kept up to date. You may ask us to update, correct or delete the personal information we hold about you at any time.
Child Safety
Melbourne String Ensemble is committed to child safety:
We want children to be safe, happy and empowered. We support and respect all children, as well as our staff and parent volunteers.
We are committed to the safety, participation and empowerment of all children including on all camps and tours.
We have zero tolerance of child abuse, and all allegations and safety concerns will be treated very seriously and consistently with our robust policies and procedures.
We have legal and moral obligations to contact authorities when we are worried about a child's safety, which we follow rigorously.
Our organisation is committed to preventing child abuse and identifying risks early, and removing and reducing these risks.
Our organisation has robust human resources and recruitment practices for all staff and volunteers.
Our organisation is committed to training and educating our staff and volunteers on child abuse risks.
We support and respect all children, as well as our staff and volunteers. We are committed to the cultural safety of Aboriginal children, the cultural safety of children from culturally and/or linguistically diverse backgrounds, and to providing a safe environment for children with a disability.