Jennen Ngiau-Keng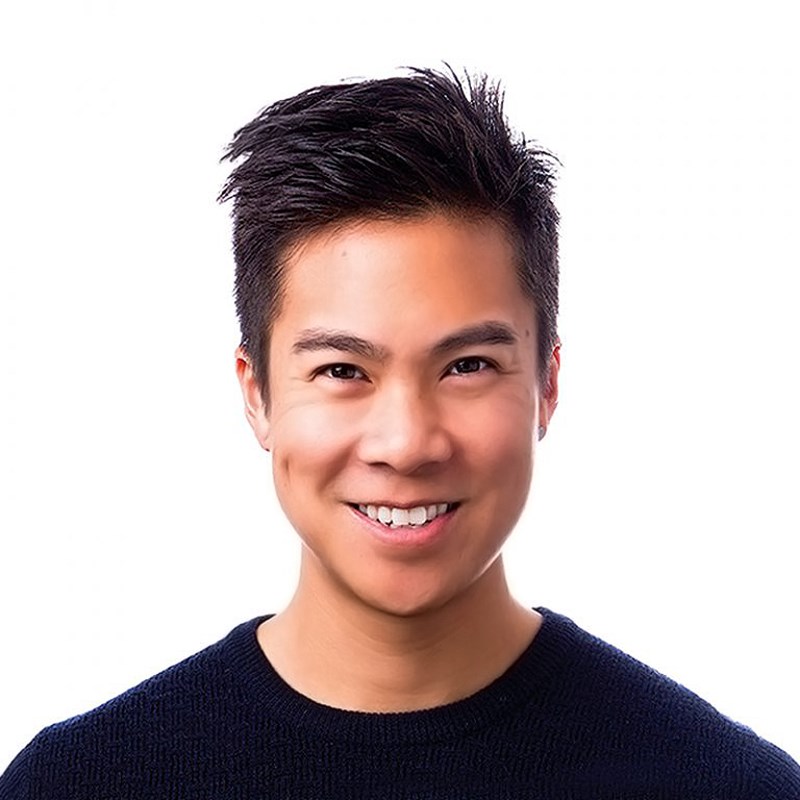 Melbourne-born violinist and entrepreneur Jennen Ngiau-Keng established a career as a professional violinist in his early twenties, having performed with the Australian Chamber Orchestra, Melbourne Symphony Orchestra and the Tasmanian Symphony Orchestra.
Jennen is the founder of footwear company JENNEN Shoes and the musician-booking agency String Musicians Australia. In 2018, he inaugurated the Melbourne Violin Competition, sponsored by JENNEN Shoes, which attracted seventy-six competing violinists from twenty countries. In 2020, he published his first book, Jentah's Adventures: After A Fun Day, inspired by his oldest daughter.
Jennen lives in Coffs Harbour, NSW, with his wife and two daughters.
Melbourne String Ensemble acknowledges the Wurundjeri, Woi-Wurrung people of the Kulin Nation, upon whose Country we are based and recognises their continuing connections to community, culture and country.  We pay our respect to their Elders past and present and extend that respect to all Aboriginal and Torres Strait Islander peoples today.