26 November 2022
Concerto Concert
MSE presents an exciting program of concerto repertoire featuring soloists Xavier Richardson, Lieun Park and Pascal Uxo Williams alongside a thrilling rendition of Carl Vine's Smith's Alchemy for String Orchestra.
First Nations Seasons Project
Reimagining a contemporary and diverse youth music organisation through new commissioned works.
MSE are commissioning First Nations Composers to write works for string orchestra inspired by seasons from their traditional Countries. The first three commissions of the series by renowned didjeridu artist/composer William Barton, acclaimed composer and educator Christopher Sainsbury and Melbourne's own composer singer/songwriter James Henry will be performed alongside Vivaldi's much-loved Four Seasons at the Melbourne Recital Centre on 30 April 2022.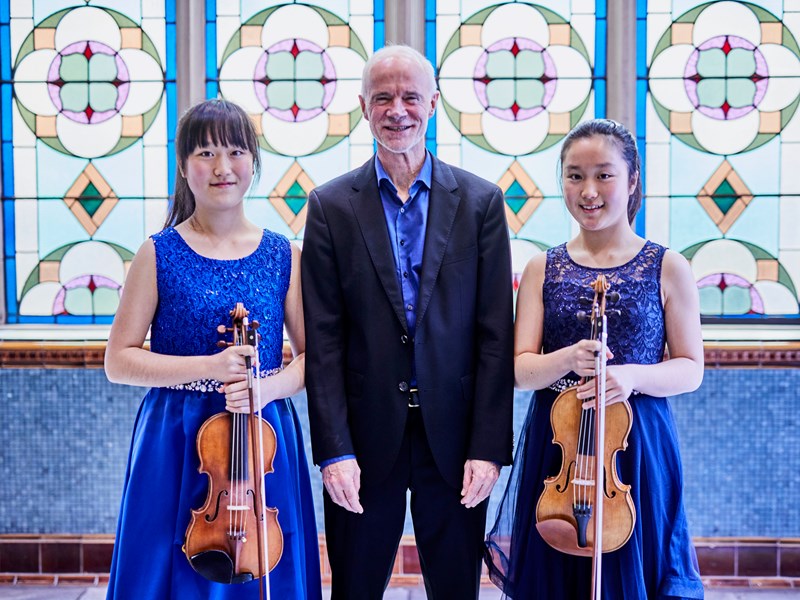 Congratulations Dindin and Dandan!
Dindin and Dandan Wang have won two full-tuition scholarships to the prestigious Curtis Institute in Philadelphia, USA.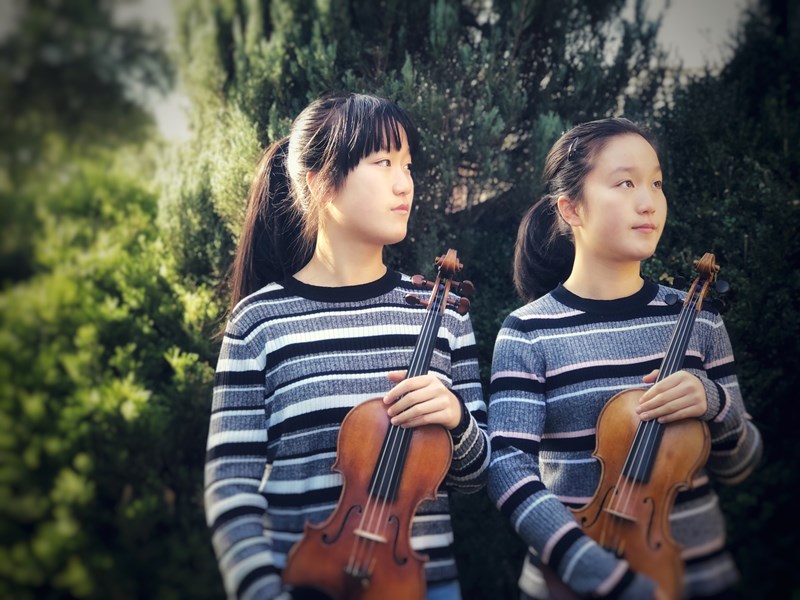 Interview
Dindin and Dandan Wang talk about what they're looking forward to at the Curtis Institute of Music, what they're listening to at the moment, and playing Bach as soloists with the Melbourne String Ensemble's 35TH anniversary alumni concert.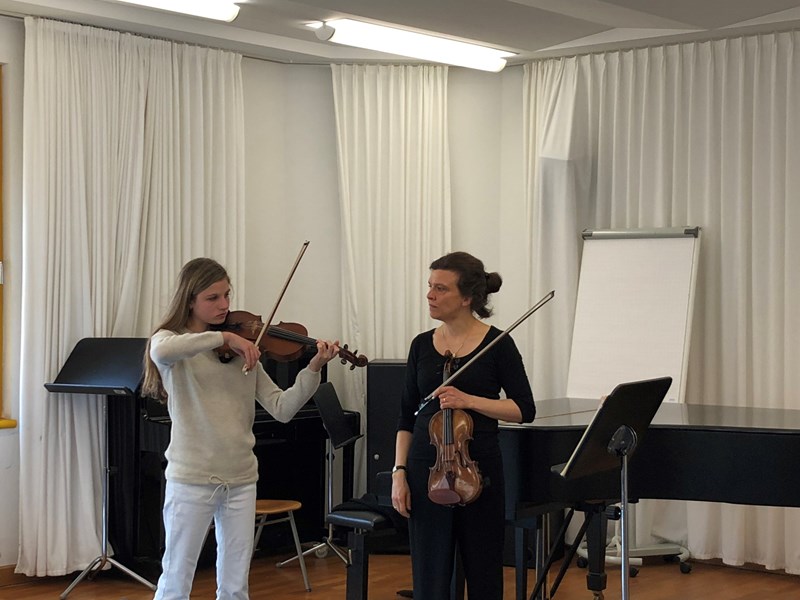 Masterclasses
Throughout the year, MSE invites prominent Australian and international musicians to come and work with our students.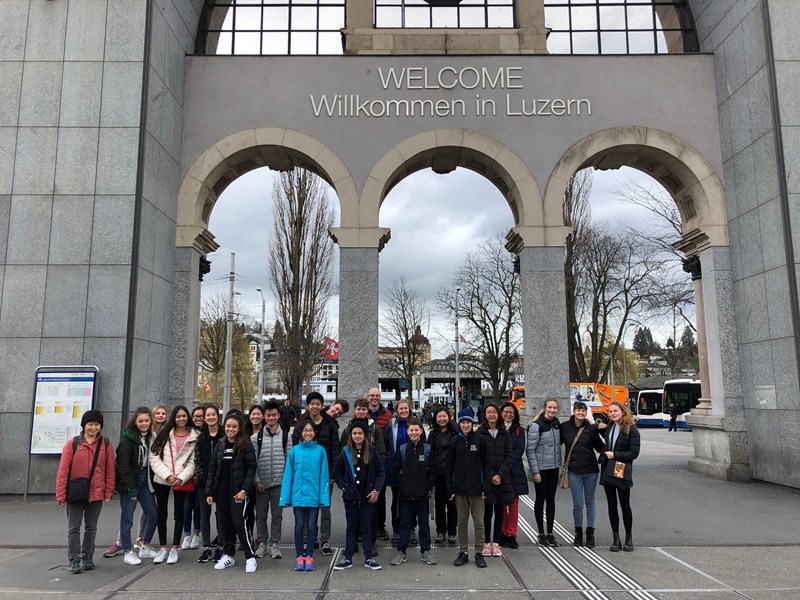 MSE Tour
MSE regularly undertakes overseas tours. This creates opportunities for students to collaborate and perform with some of the best youth orchestras throughout the world.
Hear us perform in Concert
Melbourne String Ensemble acknowledges the Wurundjeri, Woi-Wurrung people of the Kulin Nation, upon whose Country we are based and recognises their continuing connections to community, culture and country.  We pay our respect to their Elders past and present and extend that respect to all Aboriginal and Torres Strait Islander peoples today.