MSE Music Director- Fintan Murphy
Born in Melbourne, Fintan completed further study in Cologne with Helfried Fister, Christoph Poppen and the Amadeus Quartet. He completed his Masters degree with Robert Gerle in Washington, D.C., USA. Having been a member of the Melbourne Symphony for many years, Fintan now performs as a recitalist and chamber musician. Fintan works closely with composers in the editing and performance of new works and has released 14 CD and DVD recordings including The Soul of the Viola, Bridges and the Violin Alive series.
Fintan's research focuses on string pedagogy and his DVDs, Violin Bow Technique and Violin Left Hand, are distributed by Alfred (USA) and have received reviews in national and international journals. He has edited eight books of graded violin repertoire for the Australian Music Examinations Board (Series 7 Violin) and won a number of competitive grants including an Australian Research Council linkage grant. Fintan has published peer-reviewed articles in leading journals such as the British, Australian and International Journals of Music Education.
Fintan is the joint editor of the strings journal String Praxis and Chairperson of the Specialist Examining Panel for Strings for the Australian Music Examination Board. Over the past 15 years, Fintan has presented over 200 seminars, summer schools, workshops and conference presentations throughout Australia, Southeast Asia, Europe and North America. He currently teaches violin and string pedagogy at Melbourne University and the Victorian College of the Arts Secondary School.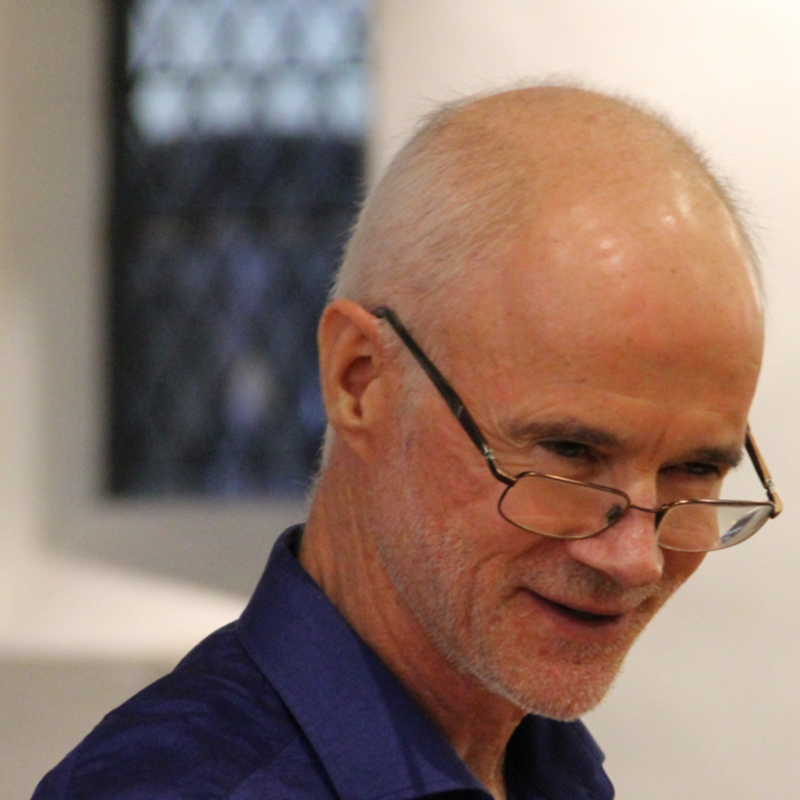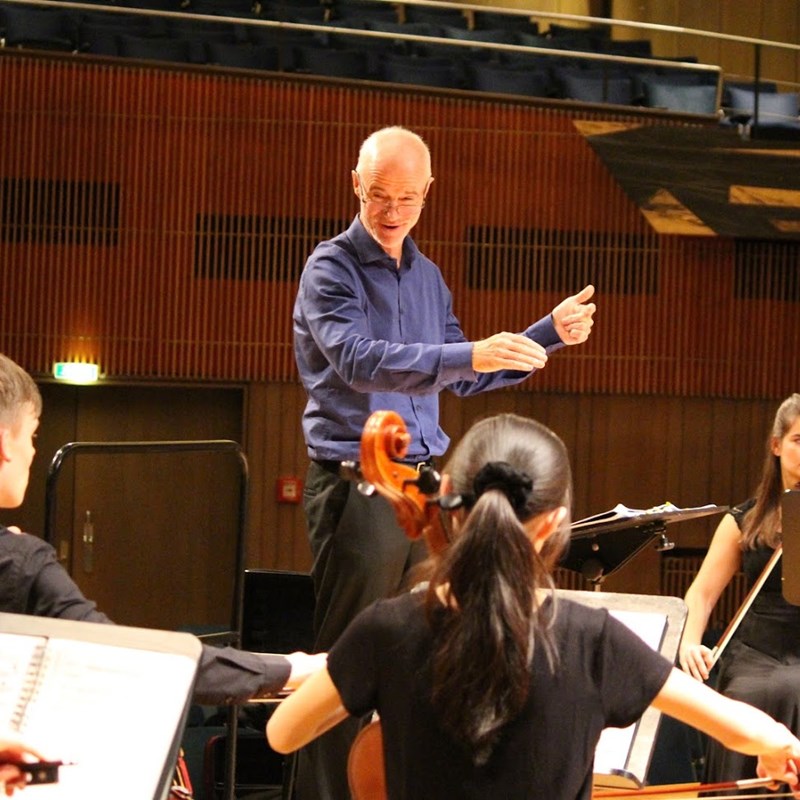 JMSE Music Director - Margaret Butcher
Margaret completed a Bachelor of Music (Hons) at the University of Sydney (2000); a postgraduate study in violin at the Universität für Musik und Darstellende Kunst in Graz, Austria (2011); and a Master of Teaching (Secondary) at the University of New England (2016). She studied violin with Roslyn Streckfuss, Philippa Paige, Anna McDonald (baroque violin), Marina Marsden, Janet Davies and Anke Schittenhelm.
Margaret has performed as a violinist, violist and baroque/classical violinist for numerous ensembles and orchestras. Most recently she is enjoying playing with the Azure Piano Trio as well as for various freelance projects.
Margaret began teaching in 1998 and has taught violin/viola and directed string ensembles in Sydney, Armidale (regional NSW) and now Melbourne. She currently teaches at Camberwell Girls' Grammar School, Camberwell High School and in her home studio in Thornbury.
Tutor for MSE & IMSE
Andrea Keeble has a vast musical experience that includes all facets of music making and artistic expression. She is a violinist in the Aria Award nominated strings and accordion quintet Cosmo Cosmolino amongst other contemporary, self-composing ensembles and her international performing engagements have taken her around the world a few times including performing at Carnegie Hall, NYC in Silo String Quartet.  Andrea has independently released two albums of her original compositions performed and recorded by her self directed Ad Hoc Collective.  Her original music has been finalist in the 'International Song-writing Competition' (USA), danced to by the contemporary dance company DV8 (UK) and recorded by an array of artists. 
Andrea has conducted David Bridie's Aria Award winning film score, 'In a Savage Land'.  In collaboration with the Black Arm Band and The Fred Hollows Foundation, she has taken composition workshops in indigenous communities.
Andrea has worked with MSO for over 26 years and has been a founding Lead Teaching Artist in its award winning 'Pizzicato Effect'.  She currently lectures in Masters in Music (Performance Teaching) at The University of Melbourne and string quartet composition at Melbourne Polytechnic, runs a successful private teaching practice and is an AMEB examiner.
www.andreakeeble.com