MSE Music Director- Fintan Murphy
Born in Melbourne, Fintan completed further study in Cologne with Helfried Fister, Christoph Poppen and the Amadeus Quartet. He completed his Masters degree with Robert Gerle in Washington, D.C., USA. Having been a member of the Melbourne Symphony for many years, Fintan now performs as a recitalist and chamber musician. Fintan works closely with composers in the editing and performance of new works and has released 14 CD and DVD recordings including The Soul of the Viola, Bridges and the Violin Alive series.
Fintan's research focuses on string pedagogy and his DVDs, Violin Bow Technique and Violin Left Hand, are distributed by Alfred (USA) and have received reviews in national and international journals. He has edited eight books of graded violin repertoire for the Australian Music Examinations Board (Series 7 Violin) and won a number of competitive grants including an Australian Research Council linkage grant. Fintan has published peer-reviewed articles in leading journals such as the British, Australian and International Journals of Music Education.
Fintan is the joint editor of the strings journal String Praxis and Chairperson of the Specialist Examining Panel for Strings for the Australian Music Examination Board. Over the past 15 years, Fintan has presented over 200 seminars, summer schools, workshops and conference presentations throughout Australia, Southeast Asia, Europe and North America. He currently teaches violin and string pedagogy at Melbourne University and the Victorian College of the Arts Secondary School.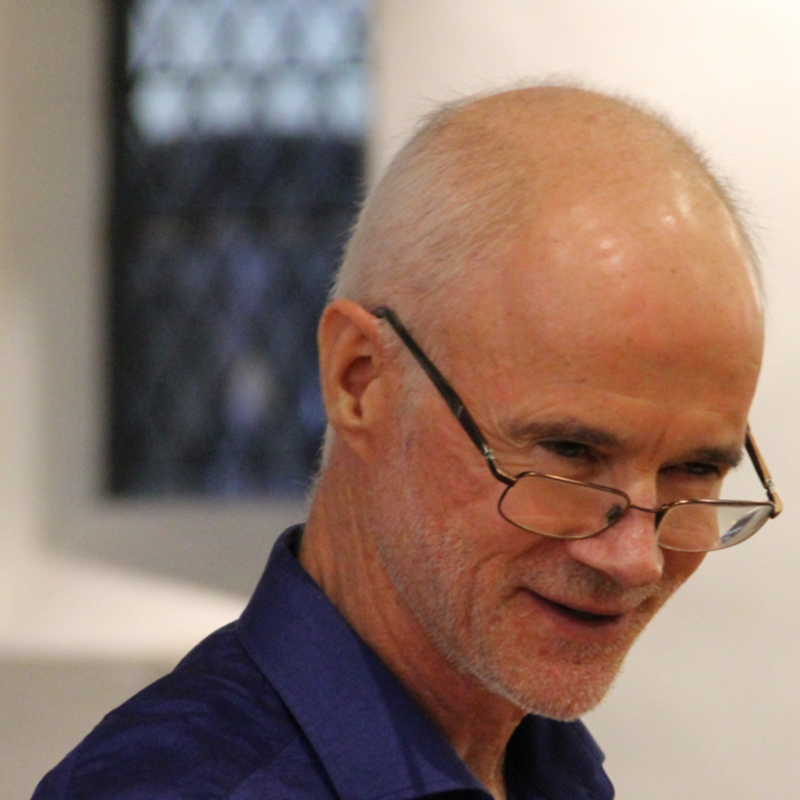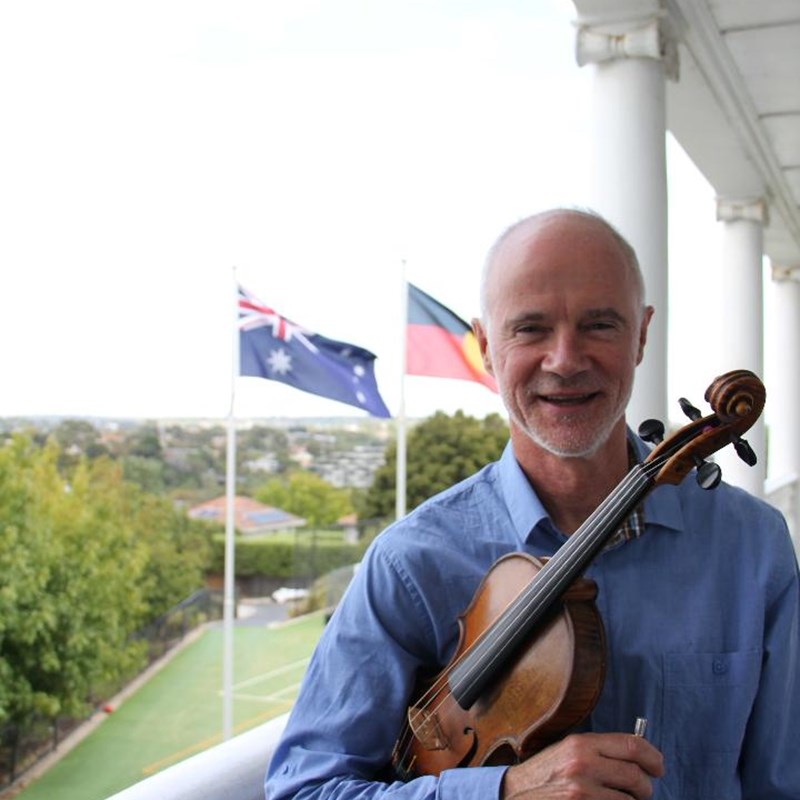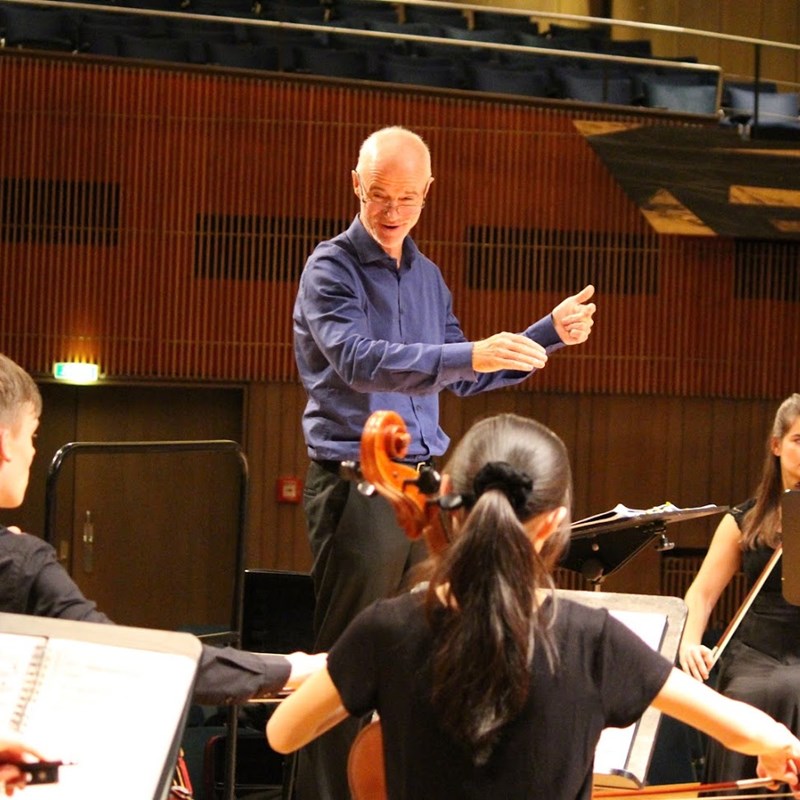 JMSE Music Director - Michael Ryan
Michael, who began playing both the cello and piano from a very young age, joined the Melbourne String Ensemble in 2002. At age ten he took up the bass guitar and began experimenting with jazz and other musical genres. He continued his musical studies throughout his schooling, achieving AMEB Associate Diplomas in both cello and piano and his LMusA in cello.

Michael completed his Bachelor of Music in cello at Monash University under the tutelage of Josie Vains where he was awarded both the Monash-Pratt Musicianship Scholarship and the Monash University Chamber Music Prize. Following this, he studied with Rohan de Korte before spending two years abroad in Germany, studying with a number of internationally-renowned professors and teachers. After returning to Australia, Michael worked as a member of the Canberra Symphony Orchestra before moving back to Melbourne in 2018.
Michael has performed as a soloist and orchestral musician throughout Australia, New Zealand, Germany, Sweden, Estonia, Spain, Portugal, Slovenia, Croatia, France, Belgium and Brazil. He has also played keyboard, synthesizers and bass as well as singing vocals for various bands both locally and internationally, achieving both radio and television exposure for original songs.

Michael's teaching experience extends from private individual lessons to youth orchestras, primary and secondary school orchestras, university chamber music and group lessons.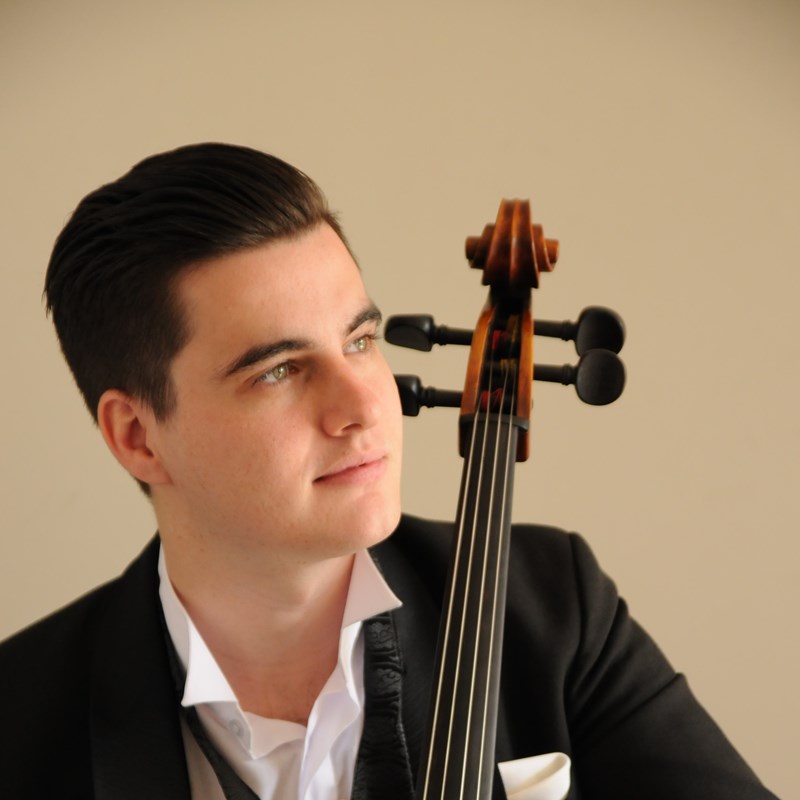 Guest Conductor of JMSE : 2019 Benchmark Concert - Margaret Butcher
Margaret completed a Bachelor of Music (Hons) at the University of Sydney (2000); a postgraduate study in violin at the Universität für Musik und Darstellende Kunst in Graz, Austria (2011); and a Master of Teaching (Secondary) at the University of New England (2016). She studied violin with Roslyn Streckfuss, Philippa Paige, Anna McDonald (baroque violin), Marina Marsden, Janet Davies and Anke Schittenhelm.
Margaret has performed as a violinist, violist and baroque/classical violinist for numerous ensembles and orchestras. Most recently she is enjoying playing with the Azure Piano Trio as well as for various freelance projects.
Margaret began teaching in 1998 and has taught violin/viola and directed string ensembles in Sydney, Armidale (regional NSW) and now Melbourne. She currently teaches at Camberwell Girls' Grammar School, Camberwell High School and in her home studio in Thornbury.