MSE Committee
MSE orchestras are run by the Melbourne String Ensembles Incorporated, a not for profit organisation formed with the intent to support high-level performance opportunities for young people.
Melbourne String Ensemble Executive
President: Miranda Ferrie
Vice President: Janice Wong
Secretary: Caitlin Williams
Treasurer: Tim Richardson
The Melbourne String Ensemble committee has the following members: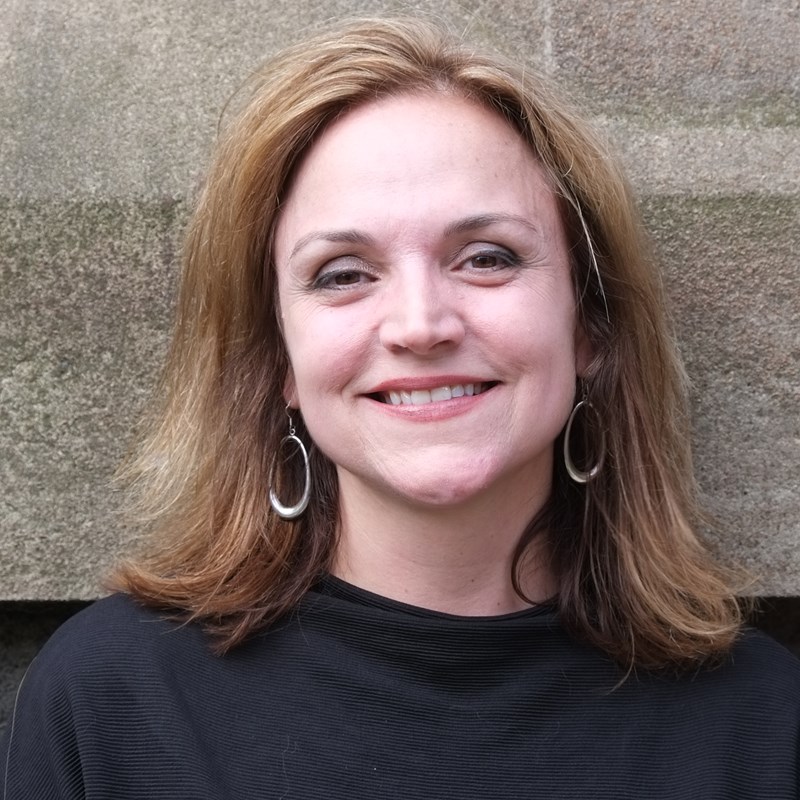 Miranda Ferrie
Miranda Ferrie is the president of The Melbourne String Ensemble. Her daughter has been a member of both IMSE and MSE since 2014. Currently completing a Master of Education (Research), Miranda has a Bachelor of Arts degree and a Diploma in Education. Over the past twenty years, Miranda has taught at a variety of secondary schools throughout Melbourne, and for many years was head of Performing Arts at East Doncaster Secondary College. She currently tutors privately and runs Drama and writing workshops in schools and corporate venues.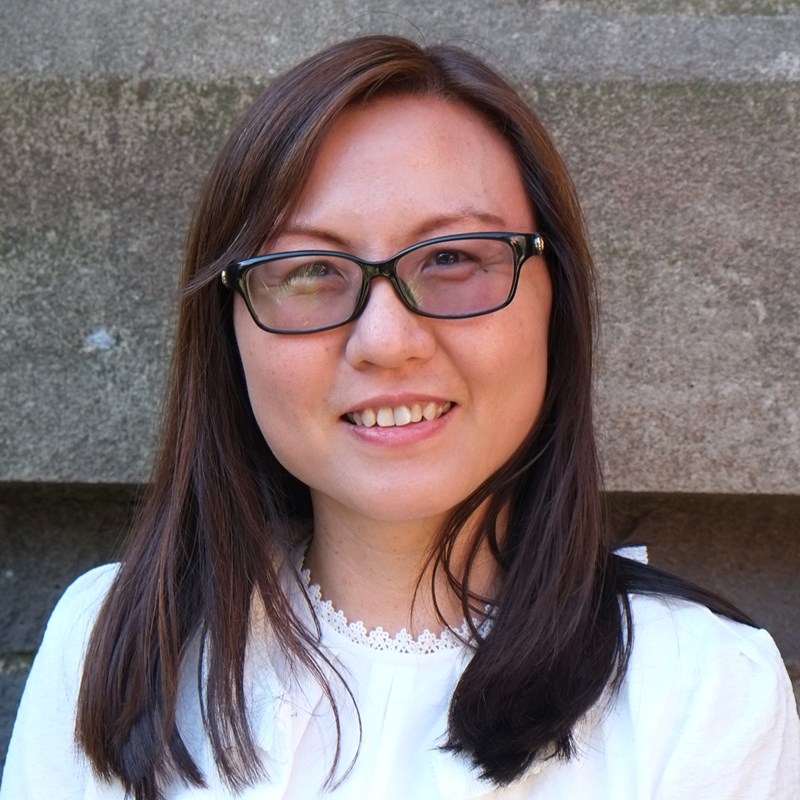 Janice Wong
Janice Wong is the vice president of the Melbourne String Ensemble. Janice began her involvement with the Melbourne String Ensemble in 2012 when her son joined the Junior Melbourne String Ensemble. Her children now play viola and cello in the Melbourne String Ensemble. Janice holds Bachelor of Banking and Finance and Master of Finance from R.M.I.T. Janice has extensive experience in risk and compliance and is currently working in the compliance area for a major bank.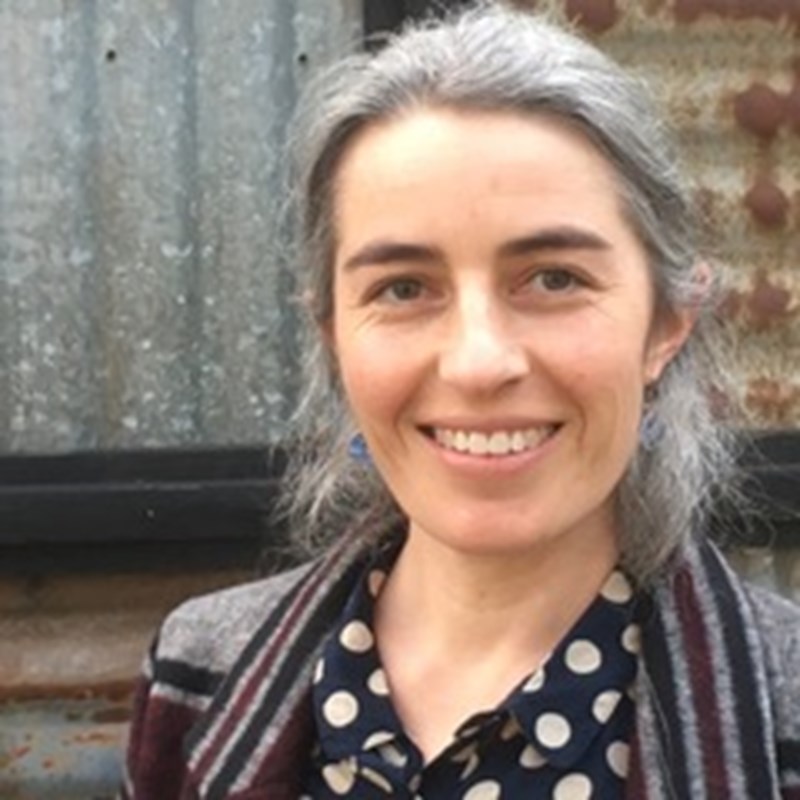 Caitlin Williams
Caitlin Williams is the Secretary of The Melbourne String Ensemble. Her daughter plays cello in IMSE having first joined JMSE in 2018. Caitlin completed a Bachelor & Post-Grad Diploma in Music Performance (flute) at the Victorian College of the Arts, followed by horticultural studies at Burnley College. Currently Caitlin teaches instrumental music at the Candlebark & Alice Miller schools and works in Arts administration at the Macedon Ranges Shire Council. For 10yearsprior to this she assisted the administration of a family business operating early childhood centres. She hasrecently commenced a Master of Business (Arts and Cultural Management).
Tim Richardson
Tim Richardson is Treasurer of MSE. He is a CPA and holds a M. Acct, B.A. and B. Sc. Tim has a son in the senior ensemble. 
Tim runs a SME consulting business, and has a long history of Treasurer roles in non-profits. He is currently Treasurer on the School Council of the Victorian College of the Arts Secondary School.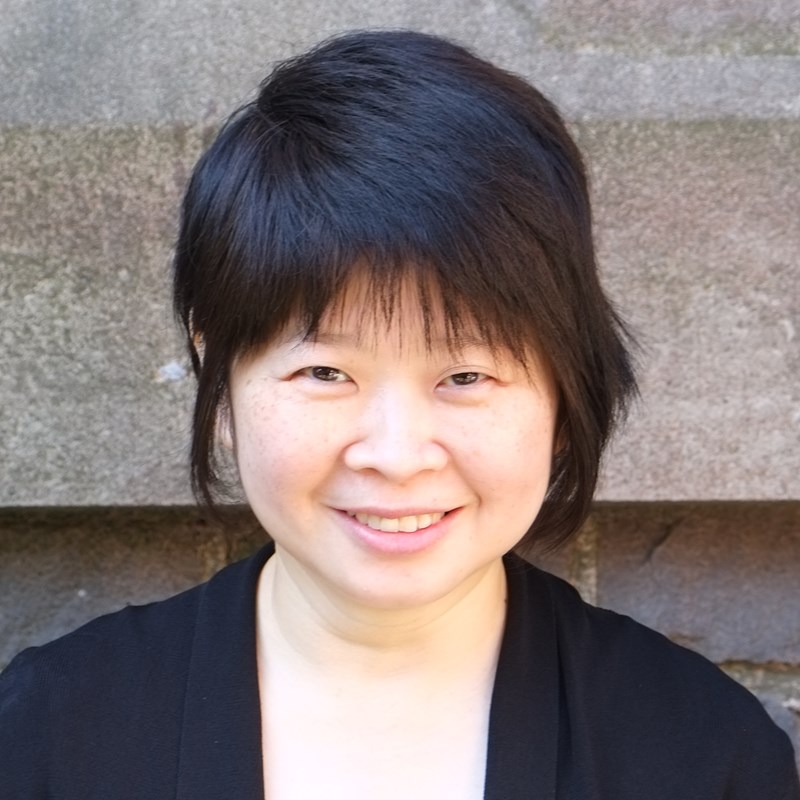 Joo Sing Chiu
Joo Sing Chiu is a general committee member of Melbourne String Ensembles and orchestra manager of the MSE  Joo Sing has been involved with the Melbourne String Ensembles since her children joined in 2012. Joo Sing is a CPA and holds Bachelor of Business (Accounting) and Bachelor of Computing degrees from Monash University. She is currently employed as a Finance Manager.  Her other passion is classical music: She strongly believes in the benefits of music education and enjoys supporting the pursuit of excellence in music.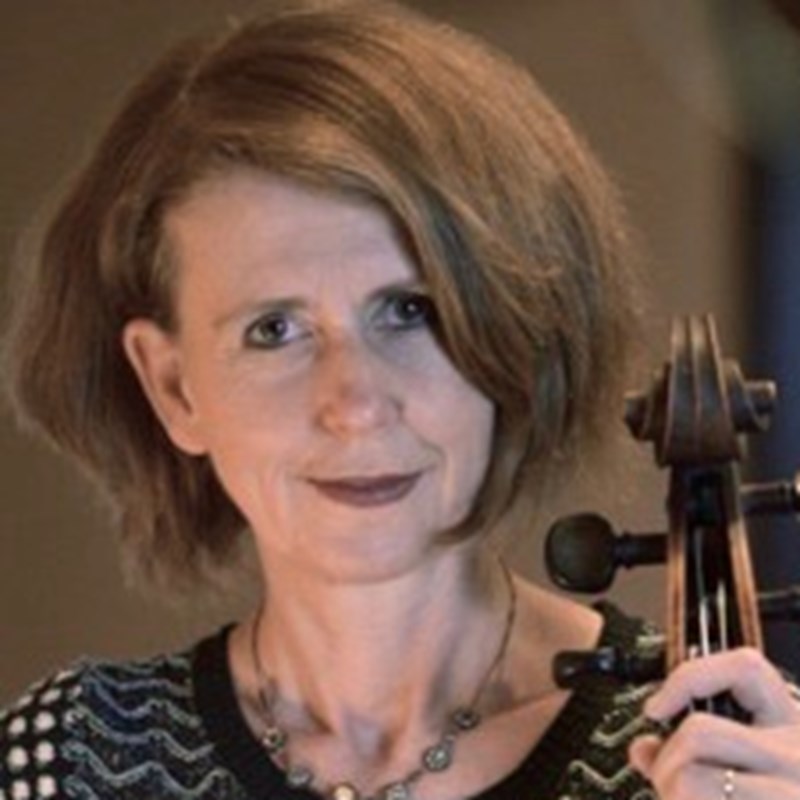 Helen Mountfort
Helen Mountfort is a general committee member and immediate past president of Melbourne String Ensembles Inc. Helen became involved with Melbourne String Ensemble in 2015 when her daughter joined. Helen is a cellist, composer and teacher of the Alexander Technique and studied music and English Literature at Victoria University in Wellington, New Zealand.  Helen currently teaches 'cello and the Alexander Technique, writes music for film and television, and performs with a number of ensembles including Fine Blue Thread and My Friend the Chocolate Cake.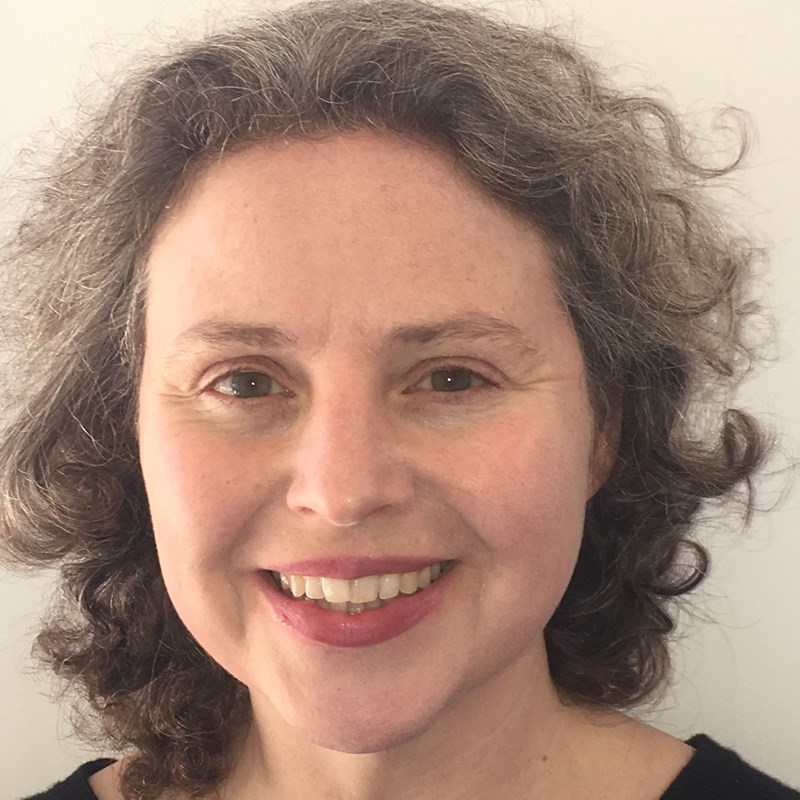 Imogen Williams
Imogen Williams is a general committee member. She has two children in MSE, both violinists. Imogen is a translator and teacher of Spanish and English as a second language. She has worked and studied in several European countries, completing her Honours degree in Spanish Literature at the University of Barcelona and her Masters in Translation Studies at the University of Leeds in the UK. She has lived and worked as a translator in Dublin and Madrid. As a child, Imogen studied cello and piano, and learnt to sing with her parents. A big fan of the late Richard Gil, she would like to see access to high quality musical education for every child. Imogen holds the position of secretary and parent representative on the Suzuki Music (Victoria) Council.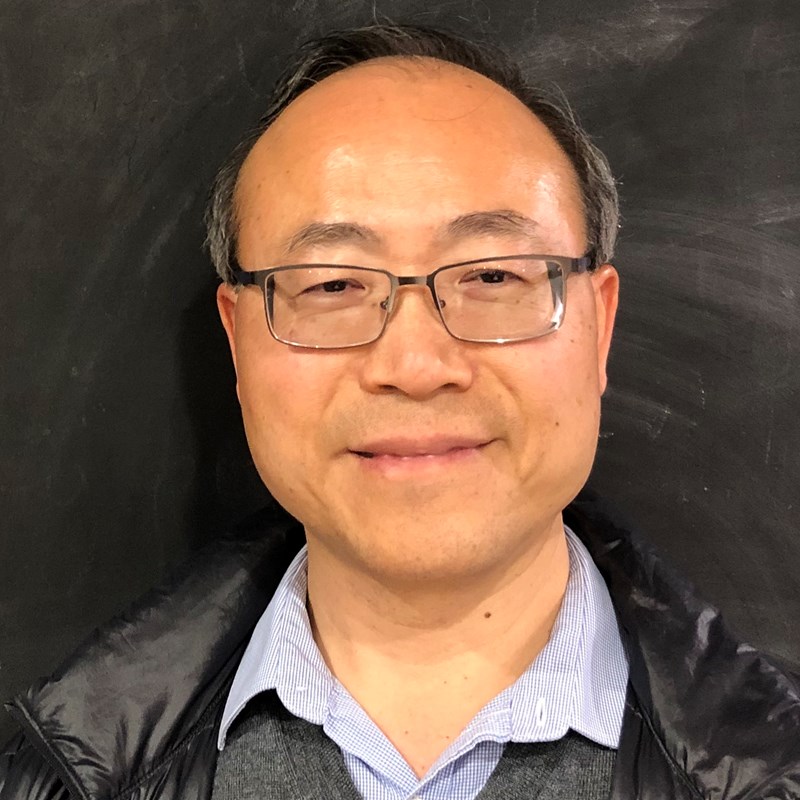 John Yiu
John Yiu is the Orchestra Manager of the Intermediate Melbourne String Ensemble (IMSE) and was the Manager of Junior Melbourne String Ensemble (JMSE) in 2018. John's son joined MSE in September 2017. John believes that by assisting in the MSE activities, he also "walks with his son in the musical journey".John is a CPA and commenced his management and audit training in KPMG. He holds an MBA and LLB (Hons), and is currently the CFO of an international company.
Margaret Butcher